Apparently, during this Sep, for 10 days only (16 - 26th), there will be a Maybelline NY Pop Up Shop courtesy of Marie Claire near Covent Garden, London. It
will be all about backstage beauty, retailing exclusive products, like the gel liner that I have seen in Asia!; and showing how to achieve this season's must-have catwalk looks direct from New York Fashion Week!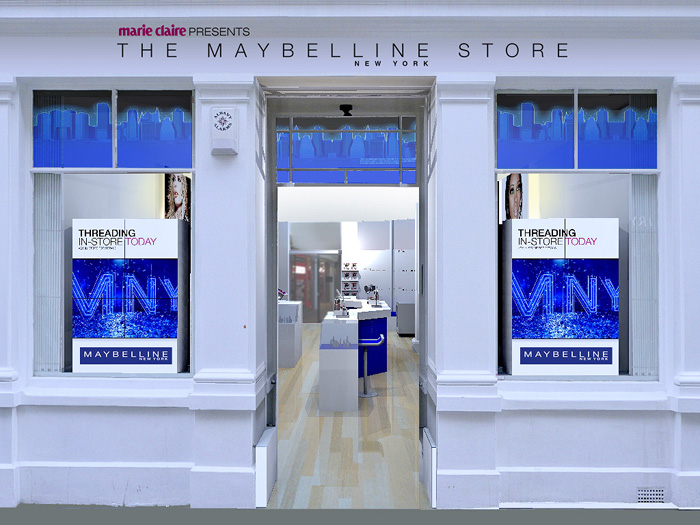 Courtesy of Liglossiping.com
As the new eye studio gel eyeliner won't be on the British shelves until 2011, and if you don't have time to go aboard for it, then, don't miss this chance, as there will be available this time!
Also, there will be complimentary threading and an in-store manicurist available. But I heard it is popular, so find a way to book it to avoid disappointment!
Furthermore, there are a no. of events taking place in and out in the store throughout the 10 days:
1. Meet the Marie Claire Beauty team (£5 per entry ticket,
book here.
) on the 20th,21st & 22nd Sep, but think they are sold out already as I can only able to book on the 20th 10am by the time I realised yesterday. =.=//
2. Buddying Beauty Model on Sunday 19th and 26th Sep.
3. How to Get into Beauty on the 20th Sep (£15 per ticket + champagne,
book here.
)
檢視較大的地圖
And hope I can see some of you on Monday 10am!
Have a nice weekend~
Kyanvi~