Or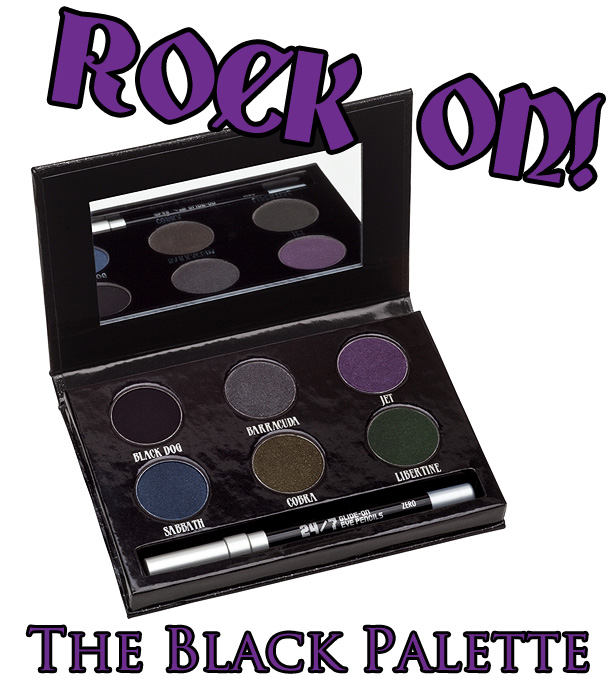 Just saw these blogs on these 2 palettes today, I did not really keen on Urban Decay book of shadow serious, yes, that's included the Alice in the Wonderland one!
But these 2 palette hit me right at the target, as I want to collect brown/ earth tone palette (which I don't know why) and I love smoky eyes (though I have plenty eye shadows and eye liners to do so =.=)
Since I am currently jobless, so I can only wait till I have found a job... sigh... so in the meanwhile, check them out at:
I heart cosmetics
for swatches for the Naked palette and news for the Black Palette @
Lipglossiping
Oh.. by the way, the Naked palette is £27 and think available in the House of Fraser and £23 for the Black palette, but not sure where to get.
K.